"Jackson Valley" written by Danny Hauger, performed and produced by Danny Hauger- a folk / acoustic / singer-songwriter tune  in Fullerton, CA in 2012. This is an instrumental guitar track from the album,
"Chasing the Golden Age"
. Thanks for listening! Share with your friends and support indie music, its a totally free download! Enjoy this track and follow
@DHXmusic
for more, website at
www.mediadanny.com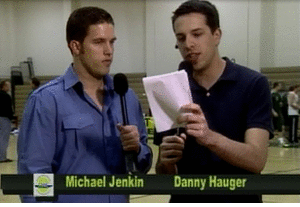 Have one of the
thousands of songs downloaded free from Danny Hauger studios! If you like the sound, buy one on Amazon or iTunes!
Free streaming songs:
Songs for sale:
Google Music Albums
Amazon.com Widgets
Soul Asylum was incredibly awesome Saturday. One of the best shows ever. Thanks to the Temecula Balloon and Wine Festival for throwing their 39th successful annual event bringing together vineyards and musicians for an enjoyable weekend of fun. Looking forward to next year. I also want to thank the band Soul Asylum (and Ed from Live), for continuing to offer the best of themselves from live gigs between 1983 and today. Still performing with vigor, playing the hits, and writing new tunes. Inspirational. Beautiful set, loved every minute.  Thanks guys!