Recently performed at a wedding, this song was the processional theme, and now its your free mp3 download!  Thanks for listening, support independent music by sharing with your friends! "Jackson Valley" written by Danny Hauger, performed and produced by Danny Hauger- a folk / acoustic / singer-songwriter tune  in Fullerton, CA in 2012. This is an instrumental guitar track from the album,
"Chasing the Golden Age"
. Thanks for listening! Share with your friends and support indie music, its a totally free download! Enjoy this track and follow
@DHXmusic
for more, website at
www.mediadanny.com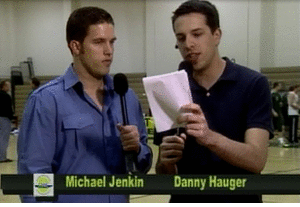 Have one of the
thousands of songs downloaded free from Danny Hauger studios! If you like the sound, buy one on Amazon or iTunes!
Free
Google Music Albums
Amazon.com Widgets