Today's Answers From Leadership podcast episode is slightly different. Rather than getting answers from a world-class leader, I'm doing a solo episode.
I hope you enjoy this episode where I share the benefits of watching movies, why you shouldn't be ashamed to do so as a leader, and why moderation is okay.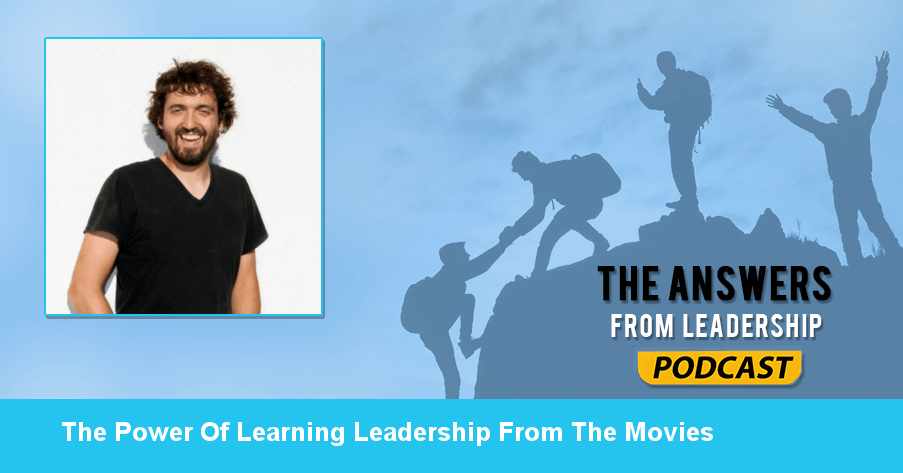 Listen To The Answers From Leadership Podcast:
Show Notes:
Are TV shows, music, and movies bad?
No, they're not. They're a form of storytelling that can bring you insights into leadership. Use them in moderation.
What is Reel Leadership
Reel Leadership is both a blog series and an upcoming book. Reel Leadership shares leadership lessons from movies and how you can apply those to your life.
To get the rest of today's show notes, please go to jmlalonde.com/043