Ever wake up and immediately feel overwhelmed with everything you have to do on top of your normal duties? So does most of the world but there are ways to make all of these daunting tasks feel a little less overwhelming. On this episode, we discuss how to help prioritize your life and focus on what really matters.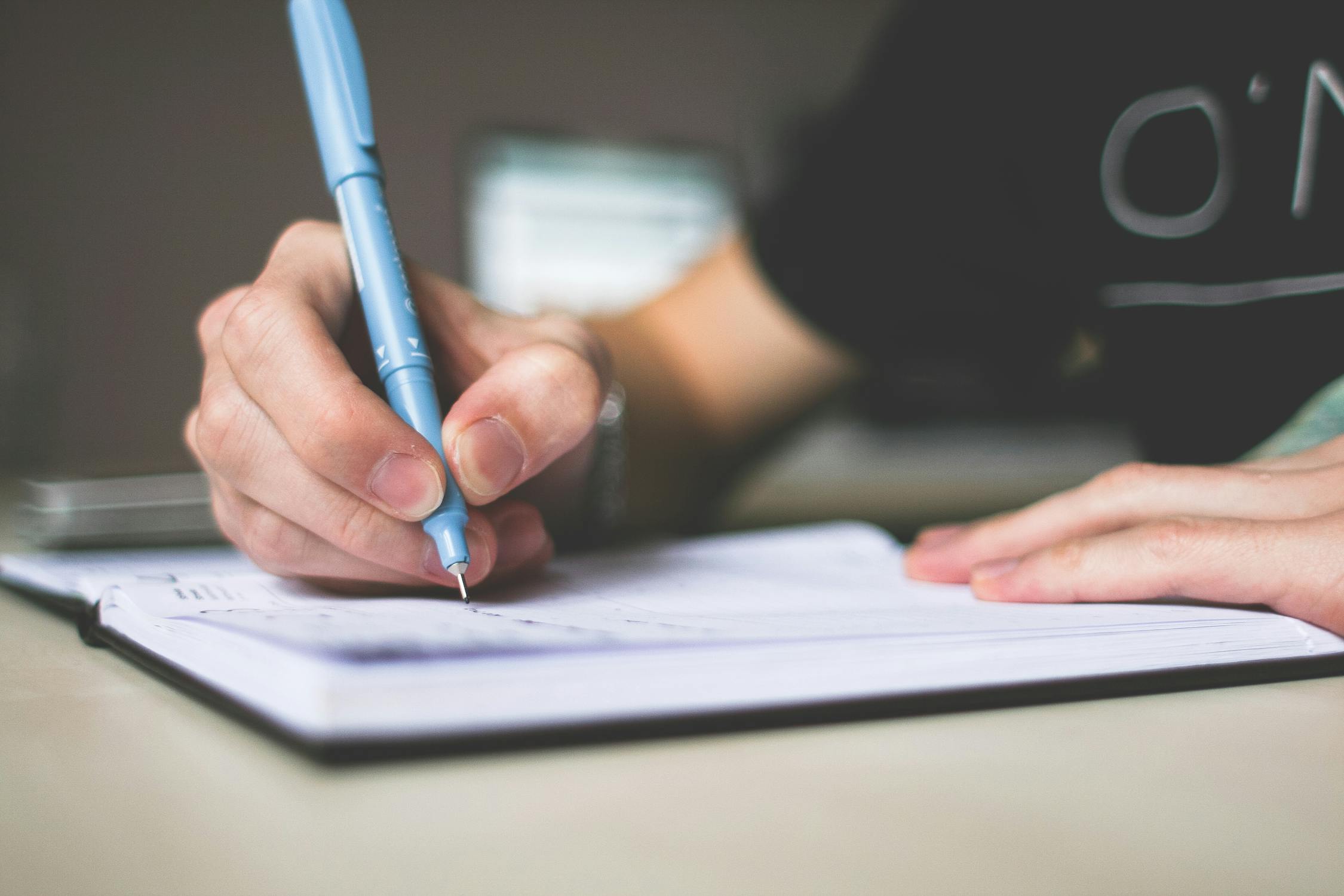 Beer of the Episode
Deadicated Amber Ale by Devils Canyon Brewery
beveragetradenetwork.com
Thanks for Listening!
To share your thoughts:
Leave a note in the comment section below.
Reach out to us on Instagram
To help out the show: