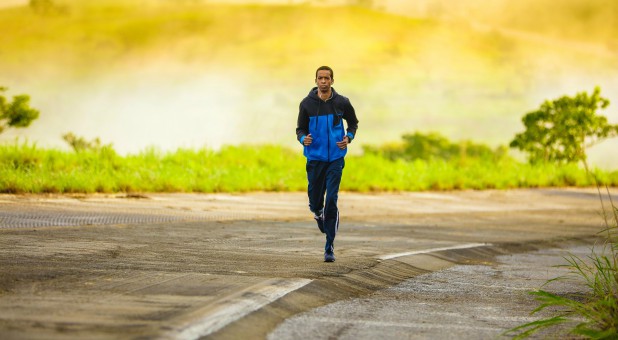 Is it just me, or are you aware of how many leaders and regular Christians seem to be falling by the wayside? Pastors committing suicide, resigning because of sexual escapades, "throwing in the towel" from discouragement or confessing they've just lost their passion for vocational ministry, people committed in local churches for decades simply dropping out and drifting in passivity.
John Calvin, one of the fathers of the Reformation, said in his dying hour, "All that I have done has been of no value. The wicked will gladly seize on the word. But I repeat it again, all that I have done is of no value."
Have you ever felt like him? Can you identify with his feelings of failure and deep discouragement?
At the end of our lives, we don't want to reflect back like John Calvin and feel regret and remorse. We want to finish well and full of hope like the apostle Paul. Let's remember that if we want to finish the course and keep the faith, we've got to fight the good fight every single day. "For I am already being poured out as a drink offering, and the time of my departure has come. I have fought a good fight, I have finished my course, and I have kept the faith." (2 Tim. 4:6-7).
In my room, I have a plaque with challenging words to remind me to continue running the race when I have setbacks: "Failure is never fatal and success is never final."
What can keep us on course in our Christian life? Starting is easy, but sticking is hard! I believe a quality decision to be obedient in five areas is essential if we're to finish as strongly as we started.
Five Non-Negotiables to Finish Well