"Larry, can you send me a list of the most influential books that God used to shape your life?"
Missionaries who risk their lives daily in a foreign land sent me this request. My wife and I spent 3 1/2 hours with them in our home, and this humble couple who challenge me incredibly deserved a well-thought-out response.
Celebrating a birthday this week plus soon commemorating 47 years in vocational ministry, it seemed like an excellent time to recall the books that revolutionized my life.
The Christian and His Reading
"Please bring with you … the books, especially the manuscripts" (2 Tim.4:13, PHILLIPS).
Paul's counsel to Timothy doubtless had reference to the Old Testament Scriptures but has application for other areas of reading as well. With his life drawing to a close, the apostle desired to invest his last season of life in continued growth and study, a learner to the very end. May that be our magnificent obsession too.
The Book of Ecclesiastes, penned by King Solomon, humanity's wisest man, tells us, "Of making many books there is no end, and much study is a weariness to the flesh" (Eccl.12:12b). Therefore, it behooves us to be selective in our reading. Francis Bacon, the brilliant statement from the 16th century, reminds us, "Reading makes a learned man; speaking a skillful man; writing, an exact man."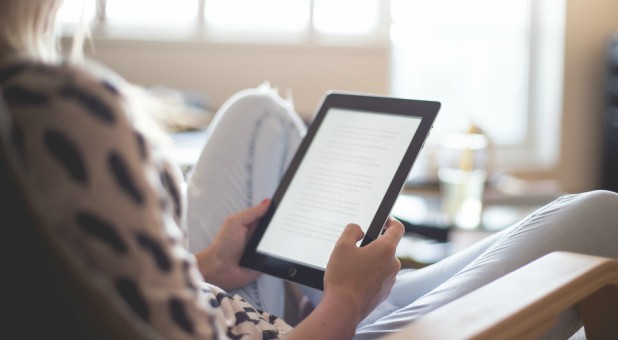 John Wesley had a passion for reading. Most of it was done while riding his horse! He propped up books on his saddle which enabled him to get through hundreds of volumes on a wide range of subjects.
"Leaders are readers" is the classic exhortation motivating us to engage in fellowship with great minds and those of exemplary character and fruitful lives. Remember the challenge, "You will be the same person you are today in a few years except for the company you keep and the books you read."
Charles H. Spurgeon counseled his students: "Master those books you have. Read them thoroughly … a student will find that his mental constitution is more affected by one book thoroughly mastered than by 20 books he has merely skimmed. Little learning and much pride come of hasty reading … in reading let your motto be "much, not many."
So what are the top 12 books God used to mold me as a man of God? After sacred Scripture, here's my list, not necessarily in any order of importance.