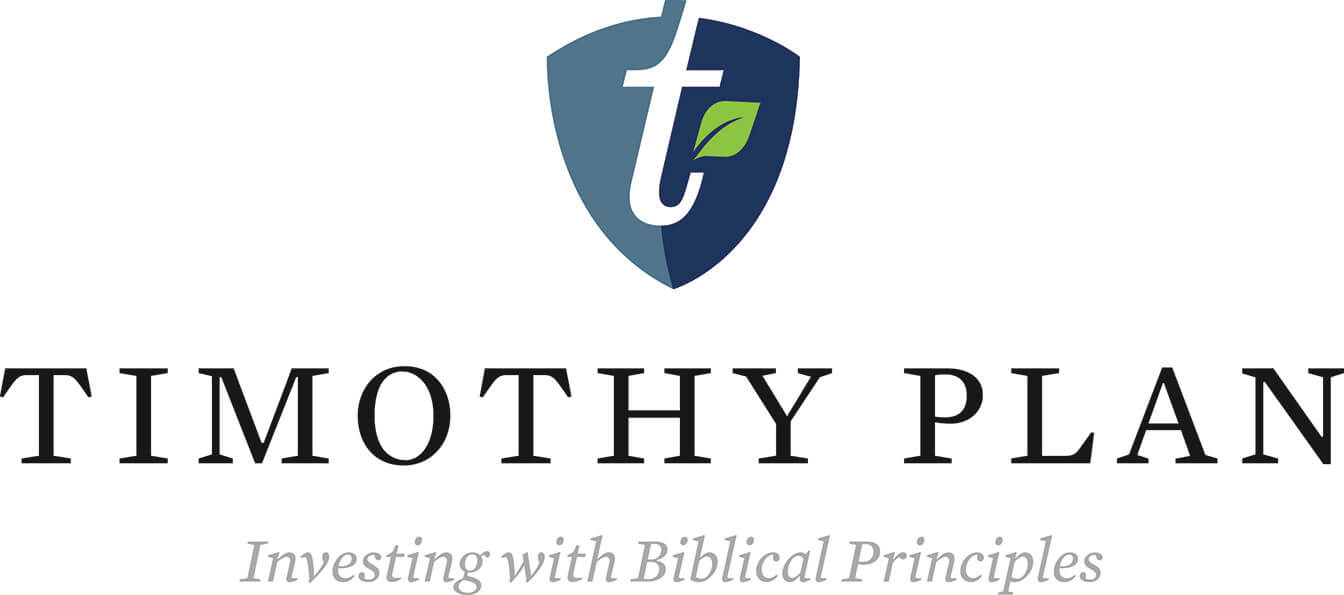 Very informative and fun interview with Art Ally, the founder and president of Timothy Plan.
Timothy Plan is steadfastly committed to maintaining portfolios that do not contain the securities of any company that is promoting an agenda contrary to the teachings of scripture, or is actively participating in activities that may prove destructive to our communities at large. The Timothy Plan embraces and declares the following set of principles to be the corporate philosophy to which we wholeheartedly subscribe:


To conduct every phase of our business in a manner that brings honor and glory to our Lord Jesus Christ;
To provide our mutual fund shareholders with the finest quality service available in the financial services industry;
To retain the confidence and trust of our shareholders through our total commitment to honesty and integrity in managing every aspect of their investments in the Timothy Plan mutual funds;
To consistently demonstrate our dedication to professionalism and excellence in everything we do;
To communicate with a sincere, caring attitude toward every shareholder or prospective shareholder; and,
To always place our shareholders' financial well-being above our own.