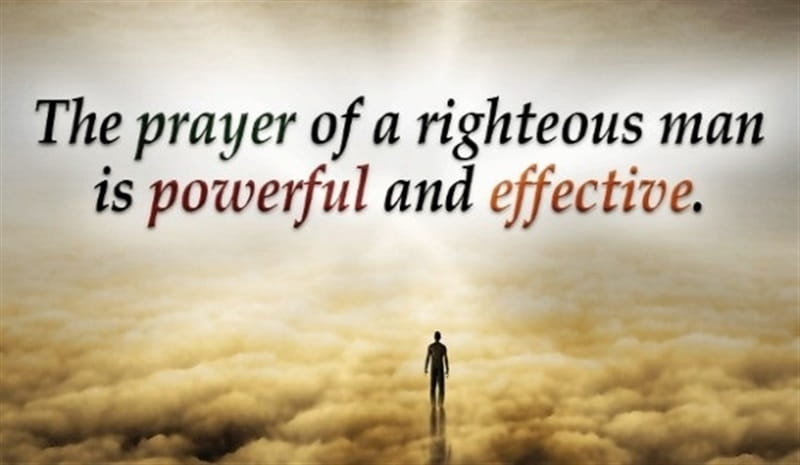 In my over 40 years as a board member with Intercessors for America national prayer ministry, I've rarely seen something of this magnitude! I've served God in Cleveland, Washington, DC, Maryland, Virginia, and now the Nashville area but I've never witnessed what multitudes of us are experiencing in Nashville.
Imagine 40,000 people from over 400 Christian churches uniting together to pray for everyone by name in our city and metropolitan area. Yet that is what's happening in our area known as "Music City" as we anticipate a major move of God in our midst.
"Awaken Nashville" is the name for an initiative of citywide unified prayer and fasting that began January 27th with a packed kick off event at historic Ryman Auditorium. It will conclude on February 24th.
Intercessors from more than 400 churches willingly received a "Prayer Warrior" packet that included a unique list of 15 specific people to pray for during the month. It also included their addresses and postcards so we can mail each one a handwritten note to encourage them, communicate hope and tell them of God's unchanging love.
A No Competition Zone
In my 4 1/2 decades of full-time vocational ministry, I've watched repeatedly how envy, ambition, carnal promotion and strife go hand in hand undermining God's purposes for a church, ministry, and the wider Body of Christ. "For where there is envying and strife, there is confusion and every evil work" (Jam.3:16). Satan knows "a house divided against itself will not stand" so he and his demons work overtime to foster polarization and fleshly pride.
Here in the Nashville area we're committed to being intentional in cultivating a culture of servant leaders committed to what senior prophetic leader and friend James Goll calls a "non-competition zone." We pray for God to help us be proactive in rejecting our tendencies to remain isolated rather than building relationally; avoiding comparison; and coming together to support each other. Country Hall of Famer Ricky Skaggs is unquestionably famous, yet he simply takes his place amongst us to advance the Kingdom of God. The same goes for Michael W. Smith.
We believe there are essentials to cooperate with God for supernatural transformation of a locality: we must gain an awareness of the urgency of the hour and be bold in addressing cultural issues like racism, abortion, immorality, etc; turn to God in humble prayer and fasting; obey the Great Commission to share the gospel consistently and call people to repentance; finally, leaders must be intentional in pursuing church renewal as we trust God for another Great Awakening.
We're also committed to be intergenerational in honoring spiritual fathers and mothers in the city as we co-labor with the upcoming generation of young men and women of God. Remember the beautiful acrostic, T.E.A.M.? Together Everyone Accomplishes More!
Fruit is Coming Forth