On show 77 the boys take a look at an album called BLIND TO ARMAGEDDON by Helen Trio - a very talented rock trio comprising of three brothers - Lucas, Liam, and Joseph McCain - who hail from Boston, Massachusetts in the USA.
If you are a fan of bands/artists such as Led Zeppelin, Rage Against The Machine, Soundgarden and Black Sabbath then this band will be right up your alley!!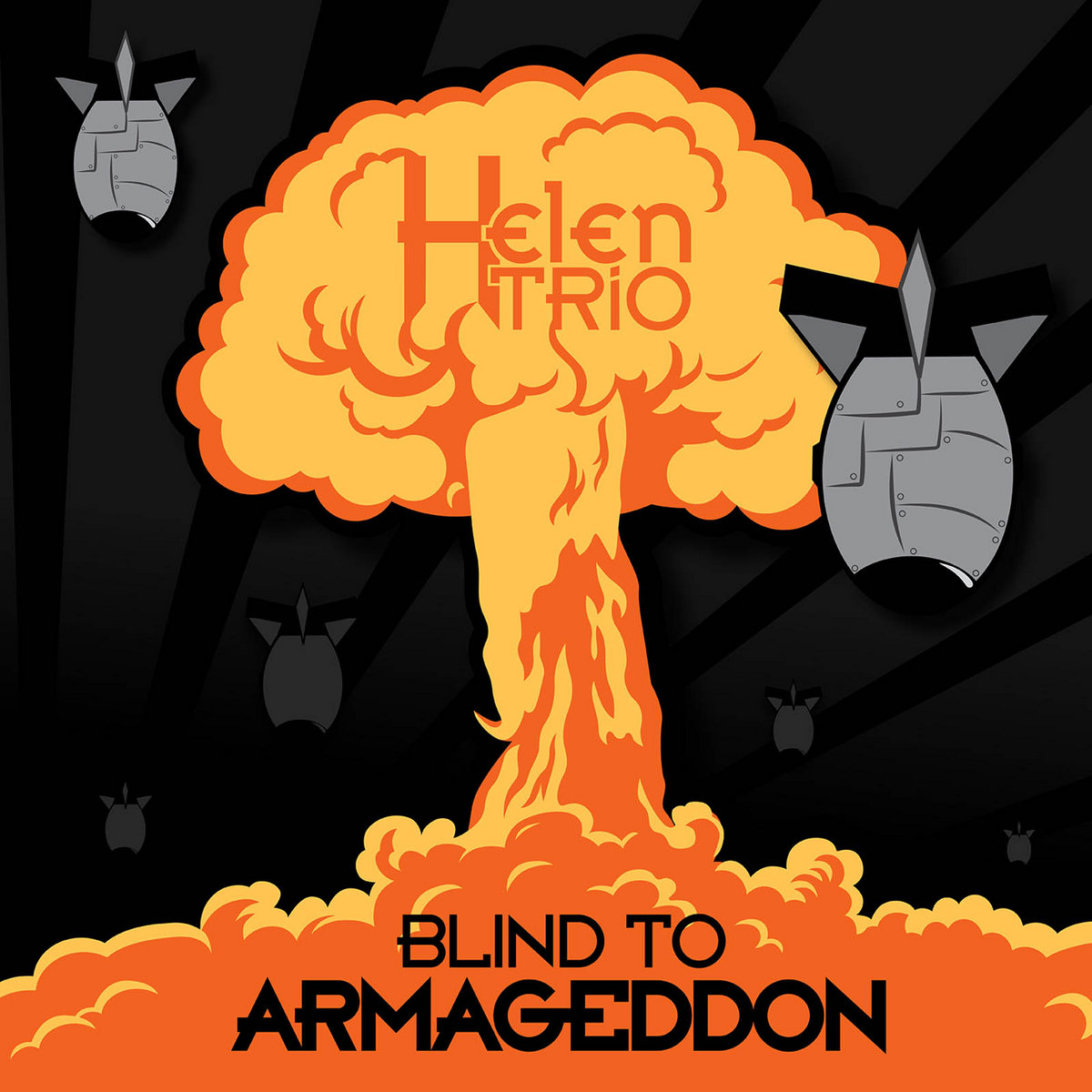 And as they do on every single show, they review the release track by track, give it a Rock Salute 🤘 Rating (out of 3) and then choose their favourite tracks off the album!
HELP OTHERS FIND THIS SHOW BY LEAVING US A REVIEW & 5 STAR RATING ON iTUNES (IF YOU FEEL IT'S WORTHY, OF COURSE)! AND PLEASE TELL YOUR FRIENDS BY SHARING THIS PODCAST LINK!
ROCK ON! 🎶🤘😆🤘🎶