On show 78, the boys take a look at a debut full length album called TEETH by a glam/psych-rock band called Sugarpulp who based in Chicago, Illinois.
Formed in 2016, the band is fronted by vocalist Deb Chesterman, guitarist Sam Allyn and bassist Patrick Foley.
Bold and poised, Sugarpulp reflects the power of Yeah Yeah Yeahs, the pop undertones of The Kinks, and the sparkle of T.Rex. Tune in for tasty riffs that seep deep! 🎶🎶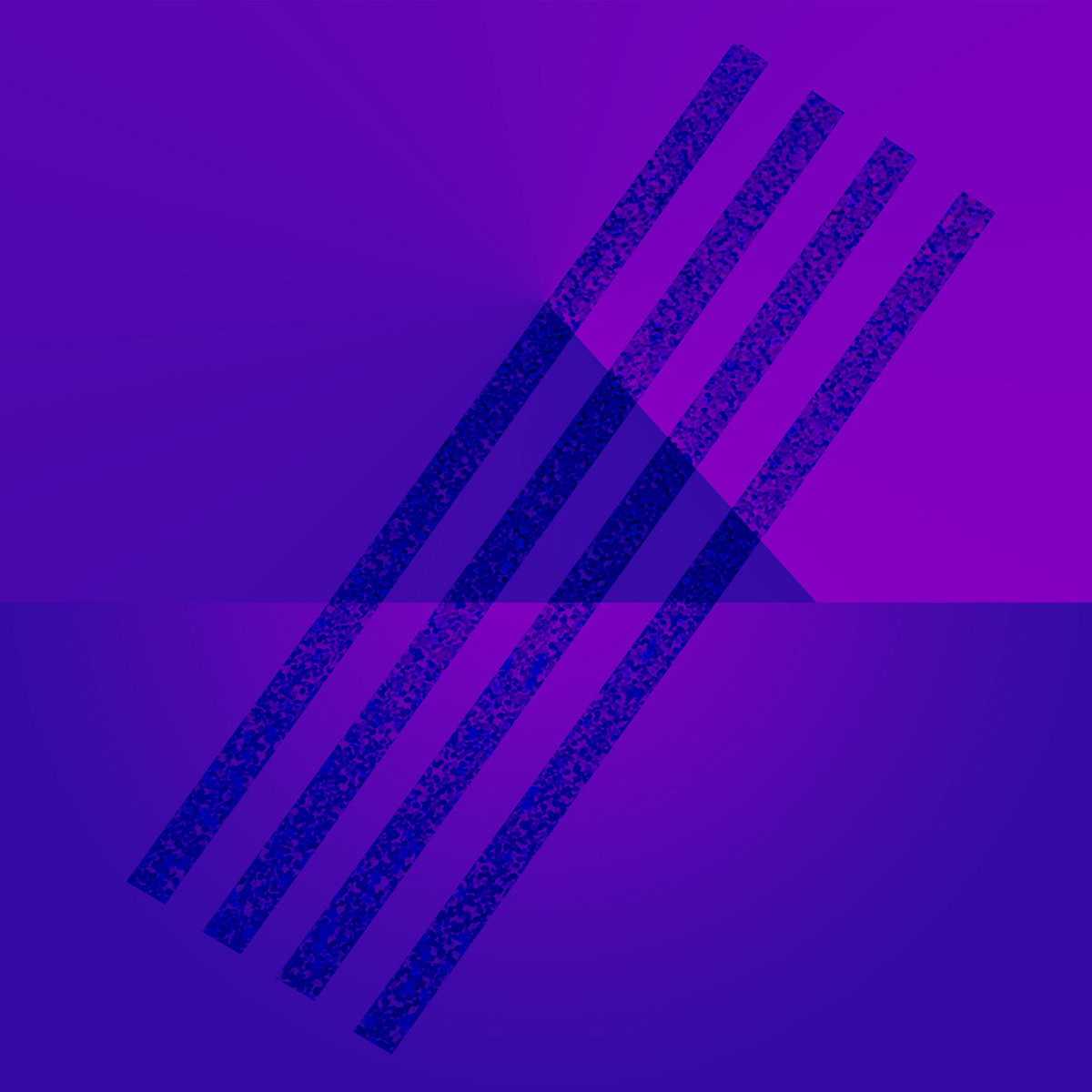 And as they do on every single show, they review the release track by track, give it a Rock Salute 🤘 Rating (out of 3) and then choose their favourite tracks off the album!
HELP OTHERS FIND THIS SHOW BY LEAVING US A REVIEW & 5 STAR RATING ON iTUNES (IF YOU FEEL IT'S WORTHY, OF COURSE)! AND PLEASE TELL YOUR FRIENDS BY SHARING THIS PODCAST LINK!
ROCK ON! 🎶🤘😆🤘🎶
==================
WIN BECK'S COLORS on RED VINYL! MORE INFO HERE!