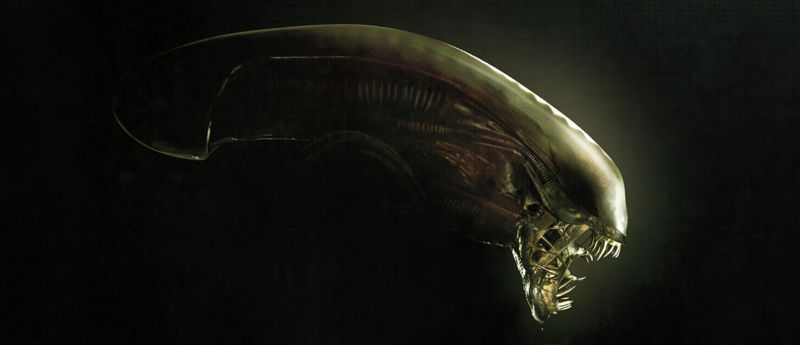 Today on Soundtrack Alley Spotlight, I'll be discussing Alien from 1979 along with Tim Benson. We'll discuss the cast, background, production and the score by Jerry Goldsmith. With the 4K 40th Anniversary coming later this month in theaters, it's a good chance to watch this film once again. 
Check out my blog at 
email me at soundtrackalley@gmail.com
Check out Omaha Bound through
And you can find the score to the film through
and 
And check me out on Spotify!
Happy Listening!