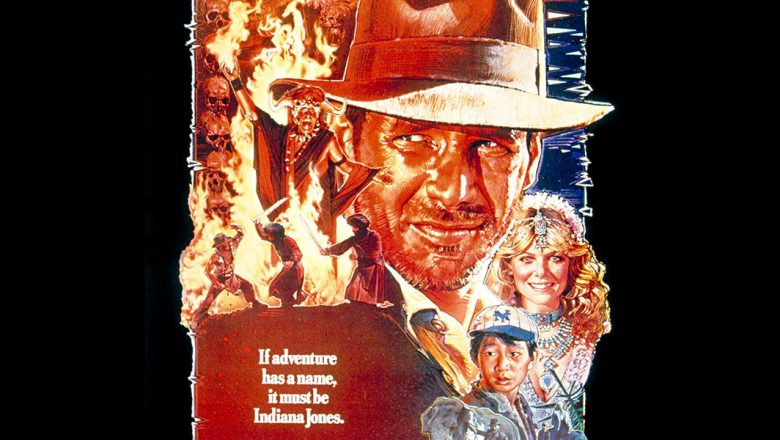 Today is the 35th Anniversary of Indiana Jones and the Temple of Doom
This is a special Revisit of my episode with Eric Woods. It was my 50th Episode and I'd like to share it with you on this special day. So I want you all to enjoy this special revisit of Soundtrack Alley with Special Guest Eric Woods. 
Soundtrack Alley's Theme Music is composed by Alexander Schiebel
You can find his work at www.xanderscores.com
Check out Soundtrack Alley through my website www.soundtrackalley.com
Also you can email me soundtrackalley@gmail.com
Enjoy this special visit!