Hey! The boys are back with a brand new album review on our YOU HEARD THIS? podcasts 🎶🎧🎶
On YOU HEARD THIS ALBUM? (Show 89) Kev & Drop D take a look at a new album titled REFLECTIONS by a 4 piece Fuzzadelic / Psychedelic rock band called The Black Wizards who hail from Portugal!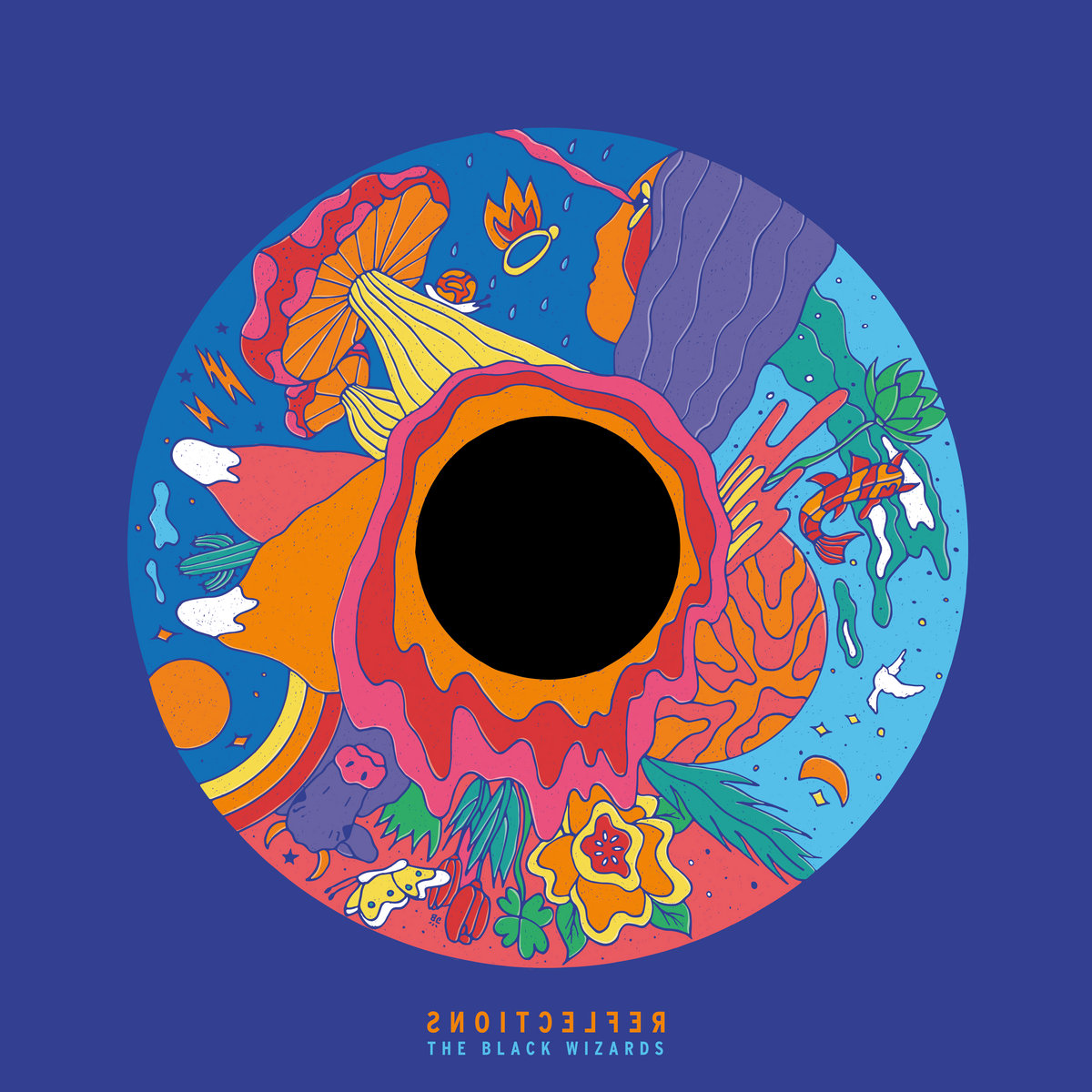 And as they do on every single show, they'll be reviewing the new release track by track, they'll give it a Rock Salute 🤘 Rating (out of 3) and then choose their favourite tracks off the album!
A Big THANKS to our amazing Sponsors!
VENTRA IP AUSTRALIA
STICKEROO
POSTER FACTORY
HELP OTHERS FIND THIS SHOW BY LEAVING US A REVIEW & 5 STAR RATING ON iTUNES (IF YOU FEEL IT'S WORTHY, OF COURSE)! AND PLEASE TELL YOUR FRIENDS BY SHARING THIS PODCAST LINK!
ROCK ON! 🎶🤘😆🤘🎶