As a side note this week, I have been working on a few woodworking and gardening projects.
I love the look of epoxy resin, with some nice blue dye, it's one of the finest artforms that my eyes have ever seen when combined with a quality piece of wood. That's why I am looking forward to my new studio lamp from Ben's Etsy Store,  LiveEdgeWoodCoStore, and his Burl Wood Resin Lamp  I would rank this is one of the top 5 most beautiful pieces I've ever seen on Etsy. Ben builds and crafts each step in the process, just like me in the songwriting studio, except his skill is exceptional and the end product is unquestionably breathtaking. These lamps or nightlights have a dimmable LED control for every occasion and room setting, you might want one for every room in the house, or for a gift for a close friend or family member who love the hand-made, natural beauty of wood. This is an unpaid review, I think his stuff is exceptional!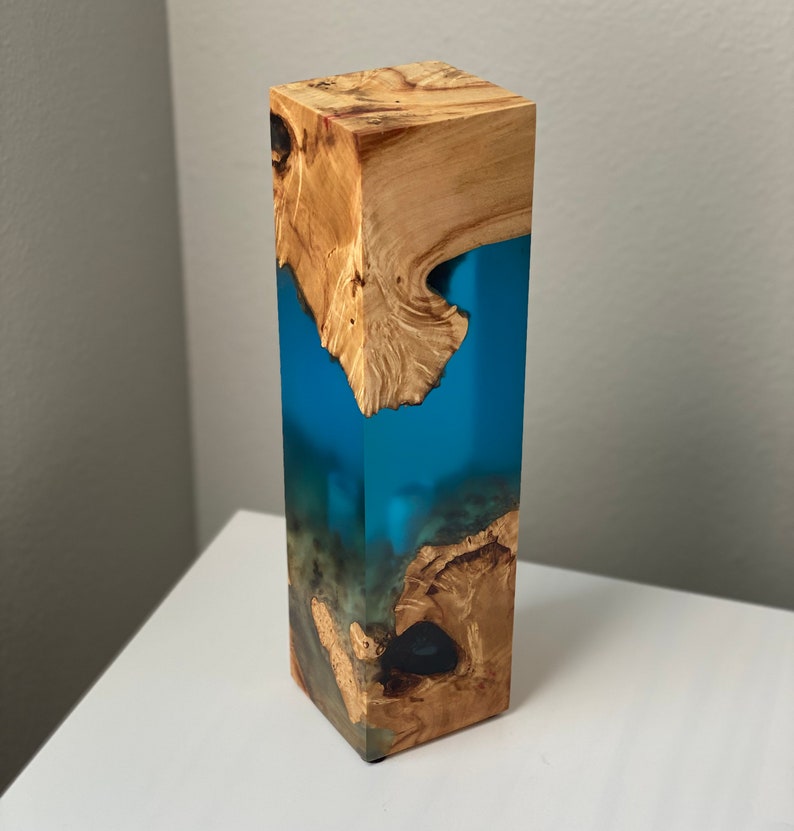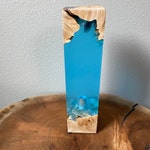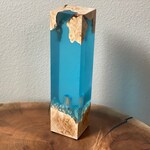 that's mine! go order yours from Ben's Etsy Store,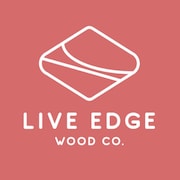 After the song performance of "Spring to Life" I thank Regina and her outstanding Etsy store Maximum Off Grid, for her Fall Season Planting Pack, complete with 16 wholesome and nutritious seed varieties for fall garden planting. You can see the details at https://etsy.me/30CulKf including the heat sealed, airtight, and awesome variety of seeds with an expectation of 90% germination. This thoughtfully and carefully cultivated seed variety would be perfect for the gardener in your life, or for you to begin planting with. I 'll be looking forward to the fall to to sew these seeds and watch them grow through the school year with my students on distance learning. You can also visit their website at https://www.maximumoffgrid.com/ to see their full collection. Their website is also full of planting tips to help you get started!
e constantly threatening, water, drying up, splashing in your pool
SPOTIFY - now available for "Spring to Life"
--Support my music through my newest album, All At Once, on digital platforms everywhere, thanks everyone!!
Start your podcast today with a free trial here from Podbean.com and support our show!
 Hauger History Store on AmpedUpLearning!