Wow! Just finished Bones 4! So, quick round up on what's in! The baddest news section bikes, fashion, cussing and rip-roaring japes! An interview with Taylor - French graffiti outlaw, one of the best interviews we've ever had sent in, thanks to Mr Anon, who ever you are!
http://www.ekosystem.org/photo/914290 A very exclusive interview with Frank De Wulf - Old school legend, we got a chance to talk to one of the pioneers of dance music, Belgian new beat anyone? If you have haven't heard of New Beat, it's what you listen to now is based on! Frank is also on the audio podcast, A 1991 techno special! HUGE thanks to DJ Tha Man for the New Beat set. A tribute to Boccaccio!
5 Question, 60 answers. We sent five questions to super creative, legends from around the globe and this what they said.. List includes Danny Sangra, Zena Loxton, P%P, Liam Key, Tika, Ollio, FUZI, Danny Espinoza, Mud Chicken (who's work you can see here) And Some secret people you'll have to download the magazine for!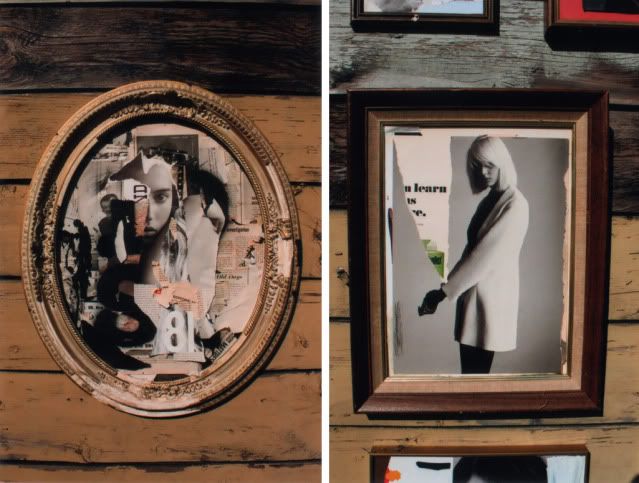 Our photographer in residence this issue is Elyul Aslan from Turkey, Elyul's work is f'ing cool! Staying in Turkey, our video section is proud to present Volkan Ergen, whose work is simply stunning. See some of his latest work below.
\\ inevitable mutation //
from
VOLKAN ERGEN
on
Vimeo
. Enjoy