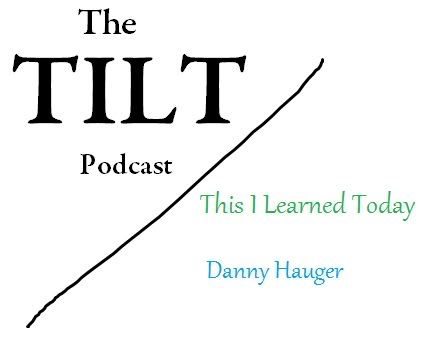 Subscribe to this podcast!
Listen to TILT episode one
This I Learned Today, TILT Episode 1, A new Podcast by Danny Hauger. This I learned today, MASH was an awesome show, and is no longer the number one all time watched television event.  The Saints win over the COlts is now the most watched television program of all time.
flower mound salon