TILTcast: This I learned today.
Listen to this episode
From Jeff Biggs and The Drive on AM 830, (weekdays 3 to 7 PM on AM 830) this i learned: Who would you pick to have lunch with of any sports legend?  I chose Marv Albert to have a sensational soup from downtown!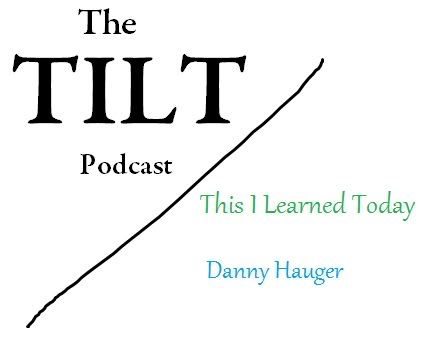 February 19th, 2010 Medal Count Update
2010 Olympic Leaders :
1) United States
Gold-6 Silver-5 Bronze-7
Total =18
2) Germany
G- 4 S- 4 B-3
Total =11
3) Norway
G- 4 S- 3 B-2
Total =9
4) Canada
G- 3 S- 3 B- 1
Total =7
5) France
G- 2 S- 1 B- 4
Total =7
____________________________________________________________________________-