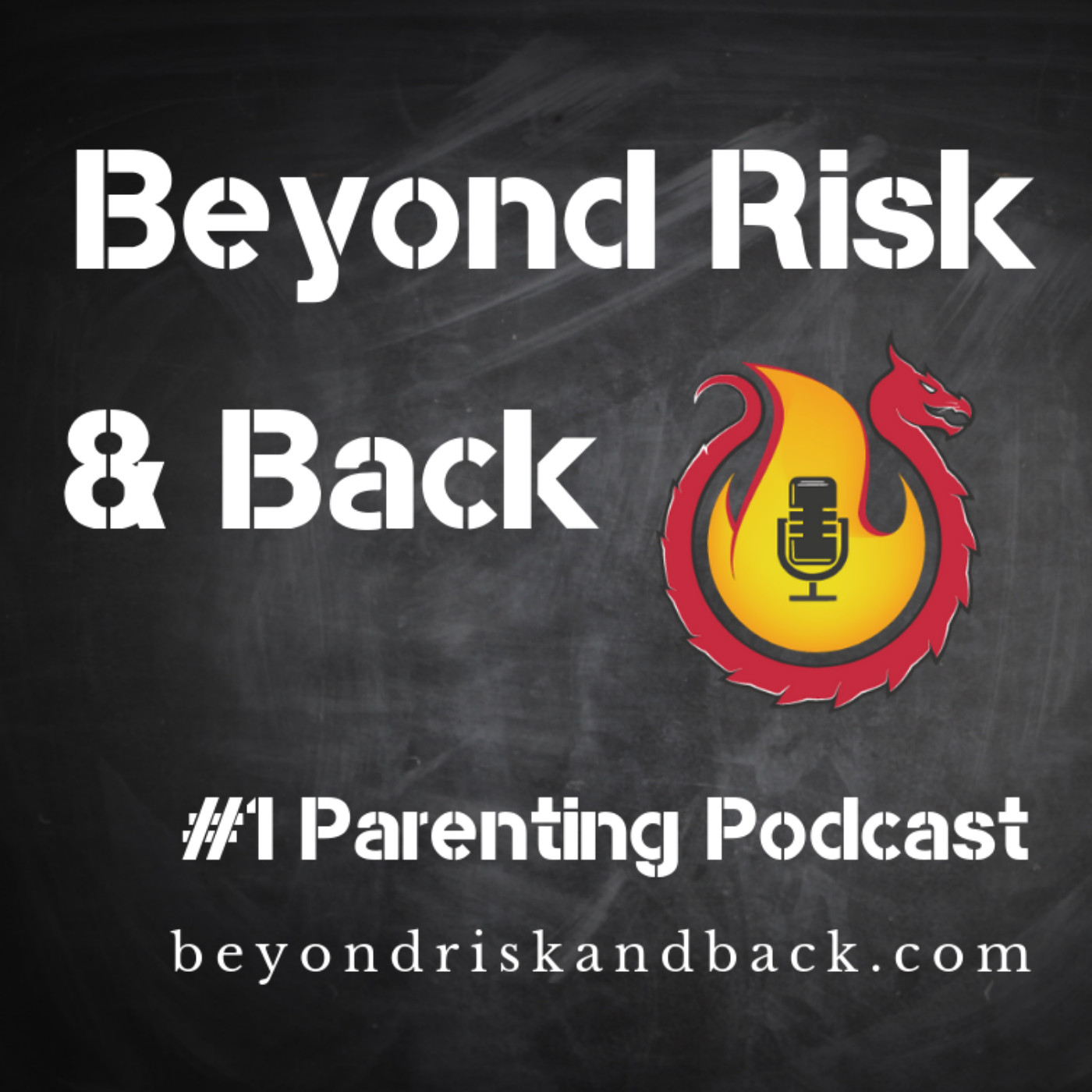 Beyond Risk & Back
Parenting Teens that Struggle. Helping parents get their families back.
The MAT (Martial Arts Talk) Podcast
The M.A.T.- Martial Arts Talk Interviews with Hall of Famers, Champions, newbies, and everyone who has a deep love of the Martial Way. Why we started practicing, who we started with, the stories and legends, the training and teachings... The Life Style of Martial Arts.