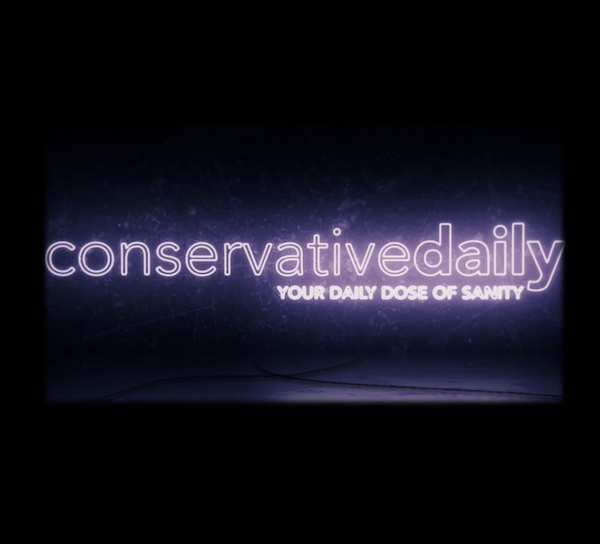 Conservative Daily Podcast
Authenticity and Courage. We have spent the last few decades ignoring and accepting what (evil) is right in front of us. We were quiet and apathetic and at times agreeable. We were so busy we sacrificed our children and let the devil himself have a seat at the table. We lost sight of courage, we lost focus on the one that should be the thing that guides us, God. We are both the cause and the solution to this strife we face. We let Politicians speak a language that made us disengage while they destroyed the very fiber of our nation while we suffered yet not really understanding what was causing us pain. They lied to us long before 2020, yet that is when for the masses, God pulled back the veil and showed us what we should have always seen. So here we are, exposing the truth, speaking truth and examining all the things that we face as a nation. Courage is more infectious than fear. "Am I the enemy because I tell you the truth" Galatians 4:16. Join us....while we boldly speak truth.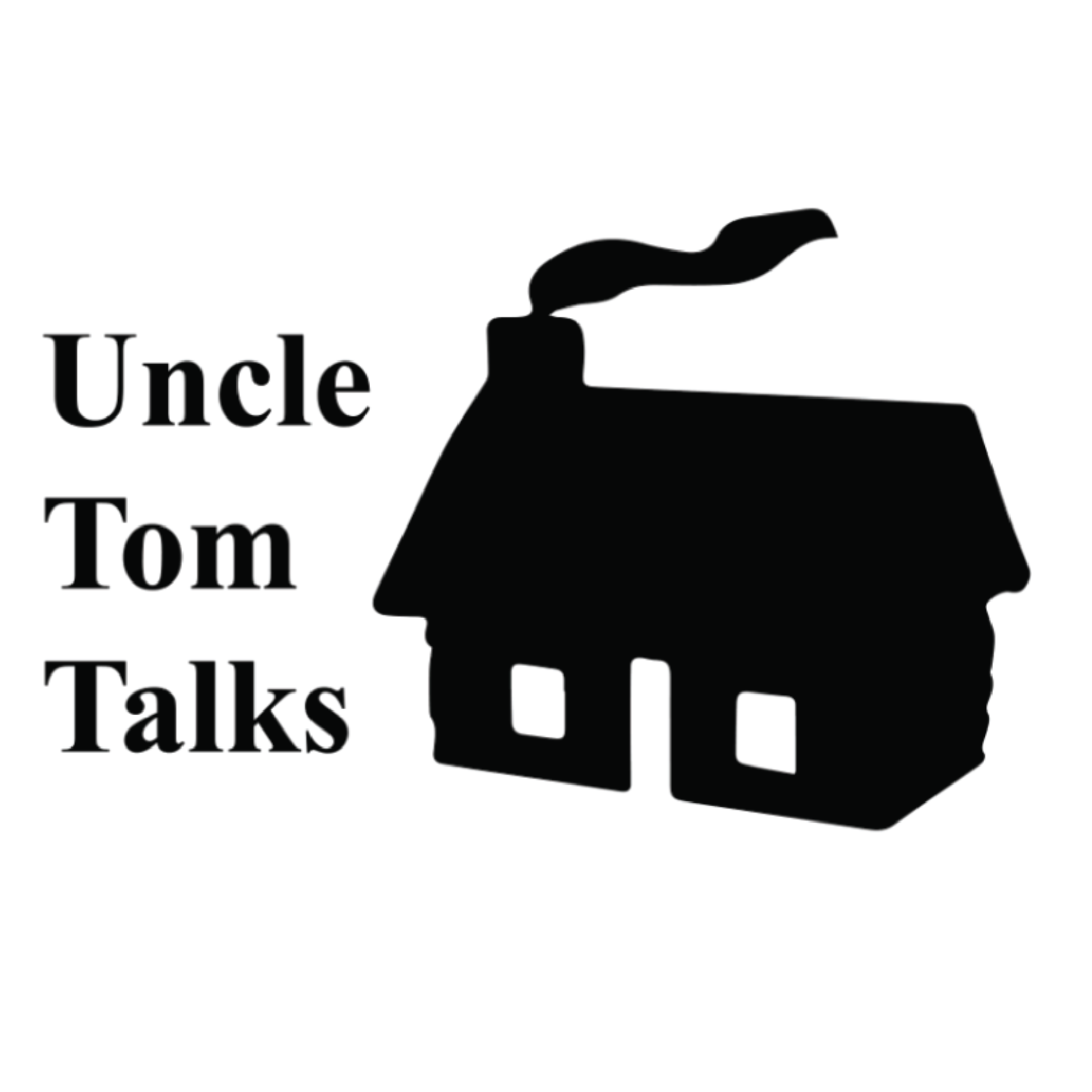 Uncle Tom Talks
Derrick Wilburn hosts Uncle Tom Talks, a conservative podcast. Part of the Conservative Daily Podcast Network.