PJ Library Presents: Have I Got A Story For You!
Have I Got a Story For You is a new podcast from PJ Library, a program of the Harold Grinspoon Foundation. In every episode families can enjoy an update of a classic Jewish folk tale. There's adventure and mischief and even a hamster named Augustus! Learn more at gotastorypodcast.com.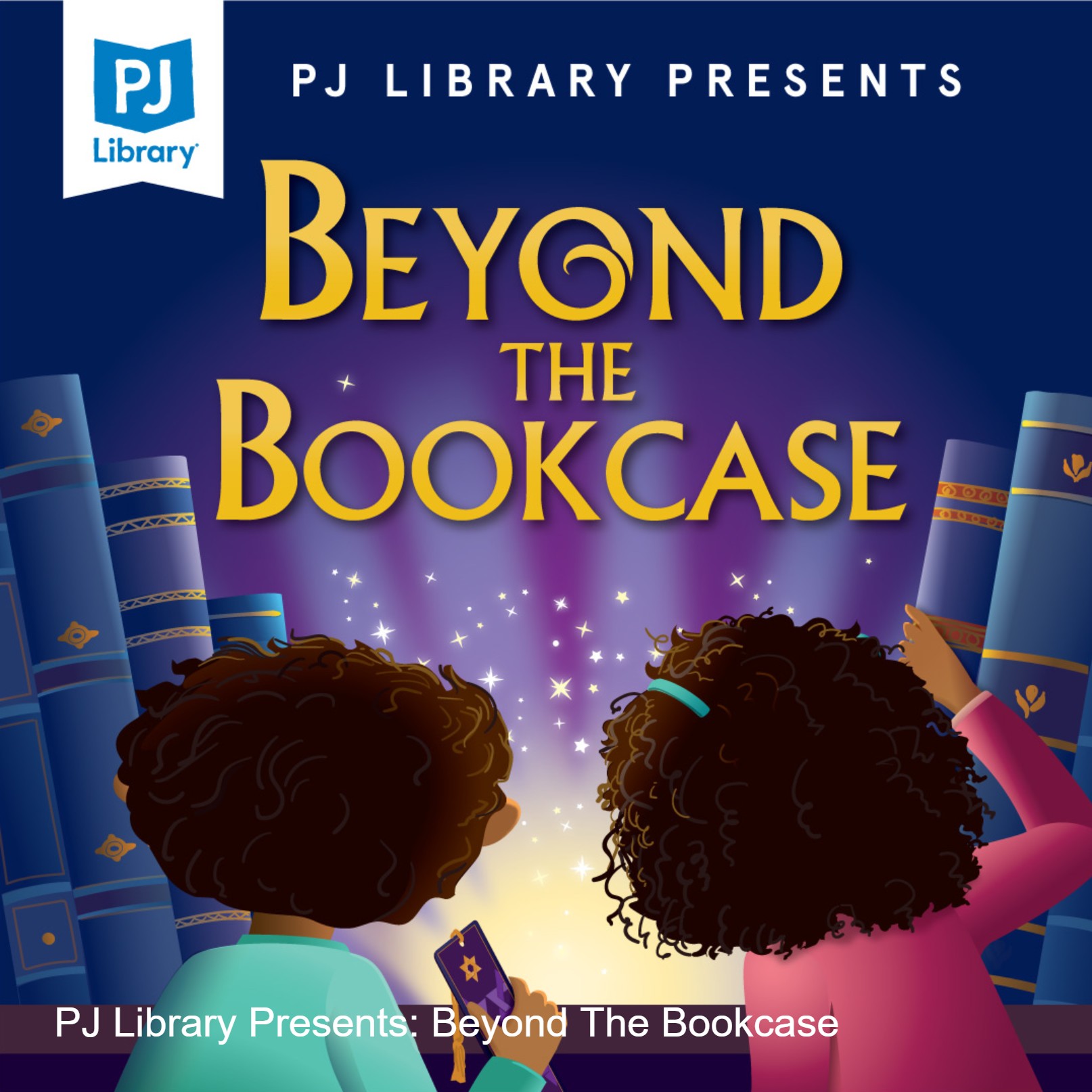 PJ Library Presents: Beyond The Bookcase
Deep in the basement of congregation Sofer Shalom, there's a dusty library that's really the home of a magical portal to another world. Join siblings Miri and Micah as they explore a mysterious land, where stories come to life! Enjoy fairytales with unexpected twists and Jewish lessons as Miri, Micah, and their friends, encounter golems, book worms, giants and even talking animals! For full credits and accompanying activities, visit pjlibrary.org/podcast.
PJ Library Presents: Afternoons With Mimi
Snuggle up and have a little snack, with the best storyteller around, Mimi! Once a month join Kiddo and his grandmother, Mimi, for stories, snacks, and snuggles, in this new series from PJ Library.