Careers of the Future
Careers of the Future is a podcast where students can learn from Ismailis at the leading edge of their fields about the future of work. Each episode discusses a particular field of work and explores what students interested in that field can do to prepare for their career.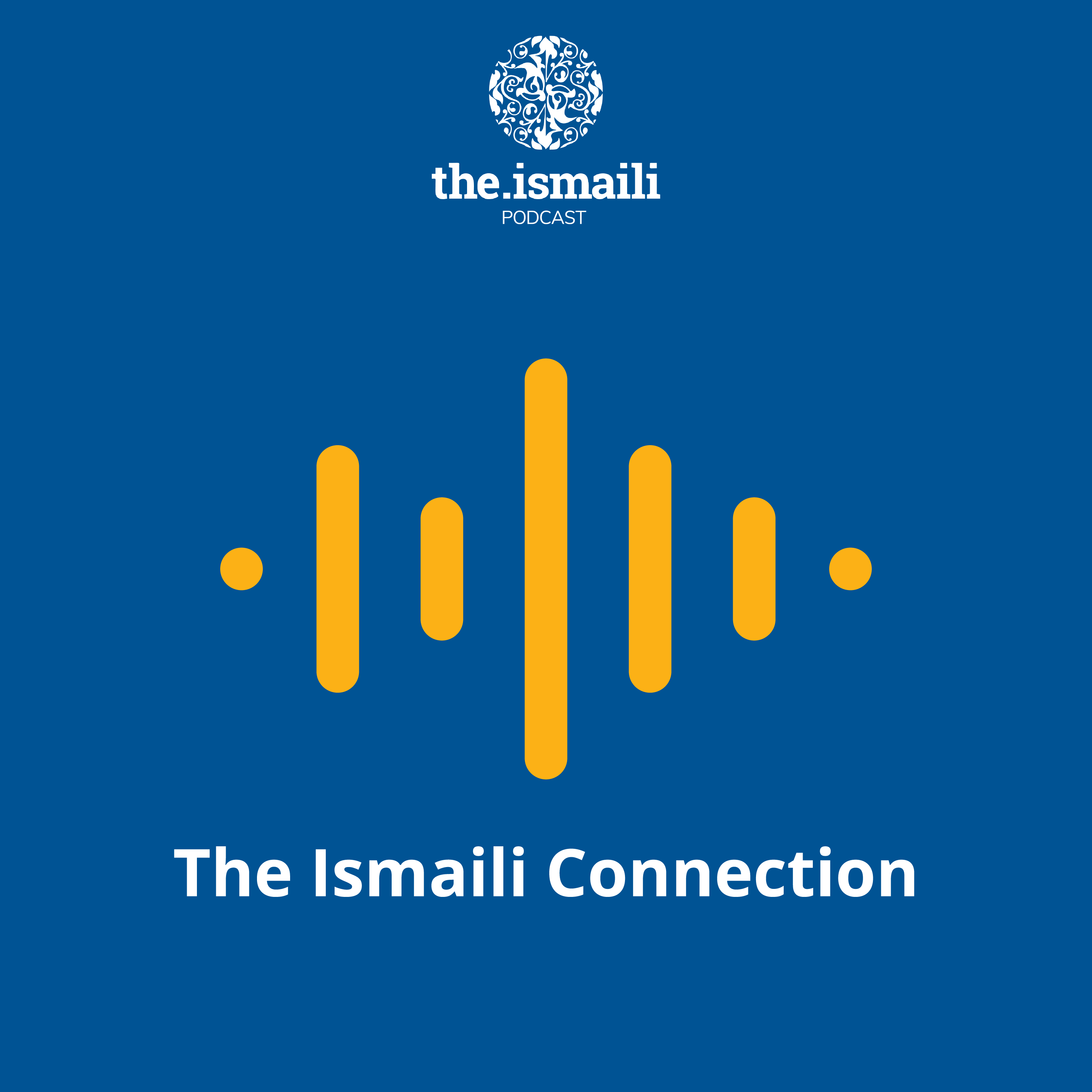 The Ismaili Connection
The Ismaili Professionals Network presents its first podcast: The Ismaili Connection. We'll speak with professionals from all walks of life and across all industries to bring you compelling stories about their career journeys. We'll laugh. We'll learn. And we'll connect. Who knows, you may find your next Ismaili Connection on our show.
the reflect
Welcome to the reflect, a podcast of The.Ismaili, featuring a unique introspection in each episode. What's got you preoccupied these days or What thought are you in the process of working through? These are the questions our speakers respond to in each short episode of the reflect. To subscribe to this series, look for "the reflect", now available on Spotify, Apple Podcast, & Google Podcast. Tell us what you think of the reflect podcast: http://bit.ly/thereflect