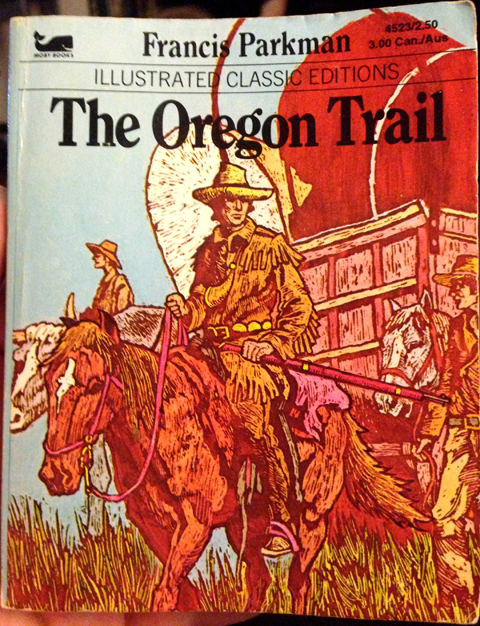 Parkman's work regarding nationality, race, and especially Native Americans have generated criticism.

 
C. Vann Woodward
 

wrote that Parkman permitted his bias to control his judgment, drawing a distinction between Indian "savagery" and settler "civilization", for Parkman found the Indian practice of

 
scalping
 

execrable, and made sure to underscore his aversion.  However, the historical significance of his work cannot be denied.