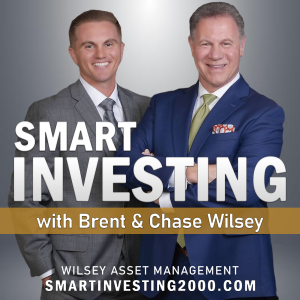 We have talked before about how the big tech names like Apple and Microsoft continue to carry the NASDAQ. Proof of that was showing last week when 38% of the NASDAQ stocks had fallen 50% or more from their 52-week highs. 
You may feel safe with Bitcoin because it's estimated that 114 million people hold Bitcoin. There are 7.9 billion people in the world by the way. The 114 million does include people who have lost their passwords and cannot access their Bitcoin. But more importantly 0.01% of Bitcoin holders control 27% of the 19 million Bitcoin in circulation. Why is that important? 
We have all heard and know that the Federal Reserve plans on hiking interest rates this year at least three times. What you may not have heard of that does not sound as exciting is the reduction of the Feds balance sheet. 
The inflation reports continue to remain at levels not seen in years as the CPI came in at 7% year over year which was the highest level since 1982. 
view more